Thank You!
We're working on your request right now!
What's Next?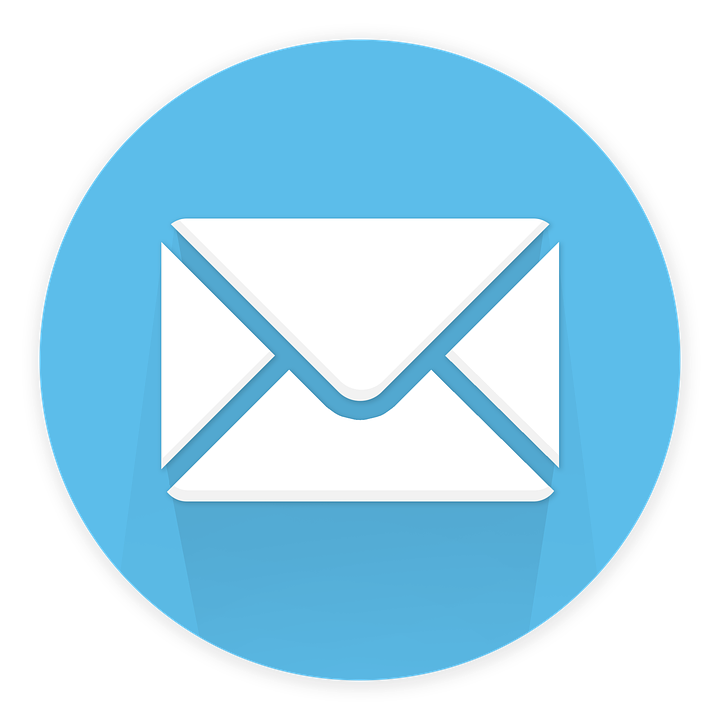 Check your email!
We've sent you information regarding your order or request, and you'll need it in the future.
If you don't see our email in your inbox, check your spam folder!
If you want to be sure, make sure to whitelist team@hartandhess.com
(
Read How Here
)
Click To Follow Us On Social Media
Email Us With Any Questions!