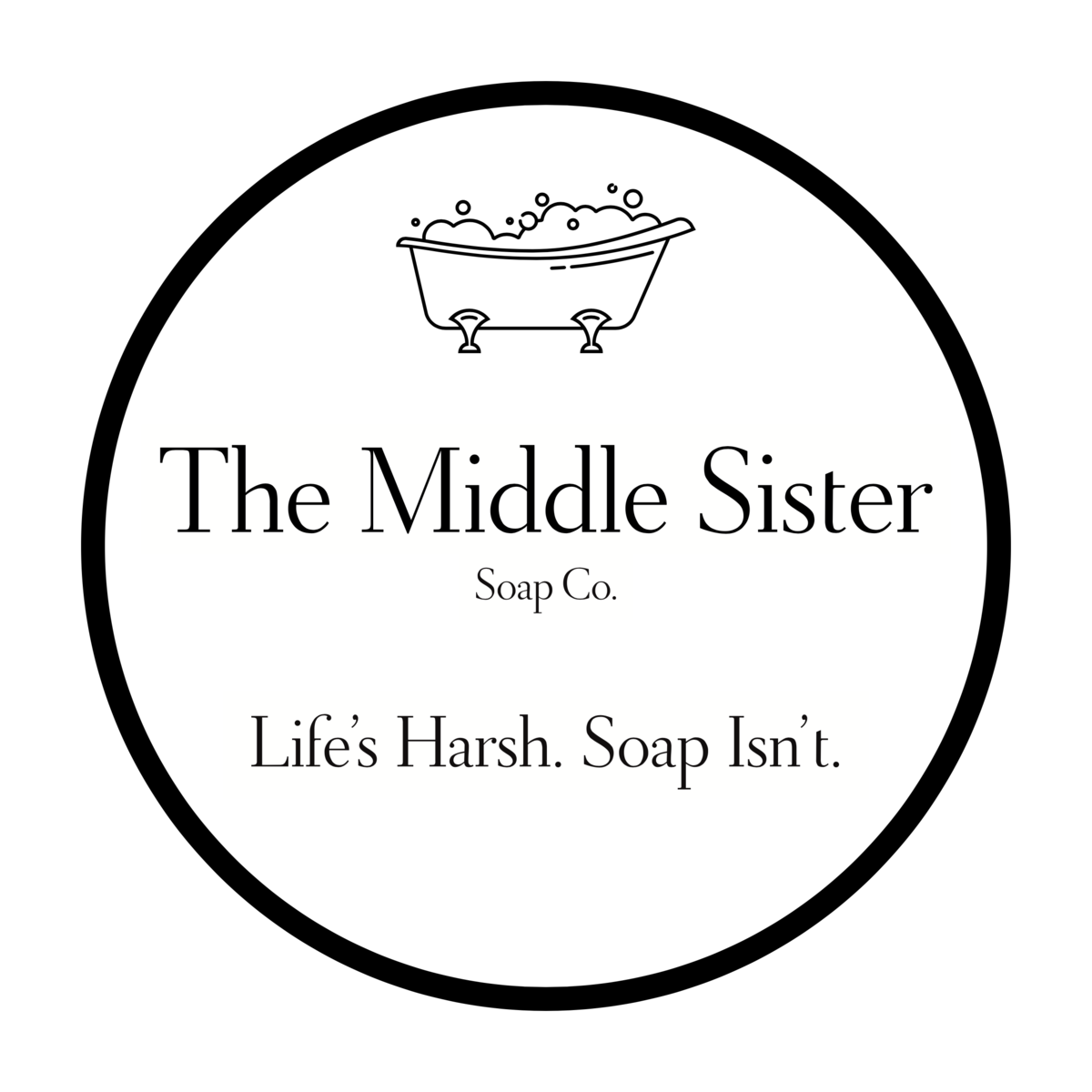 Life is Harsh. Our Soap Isn't.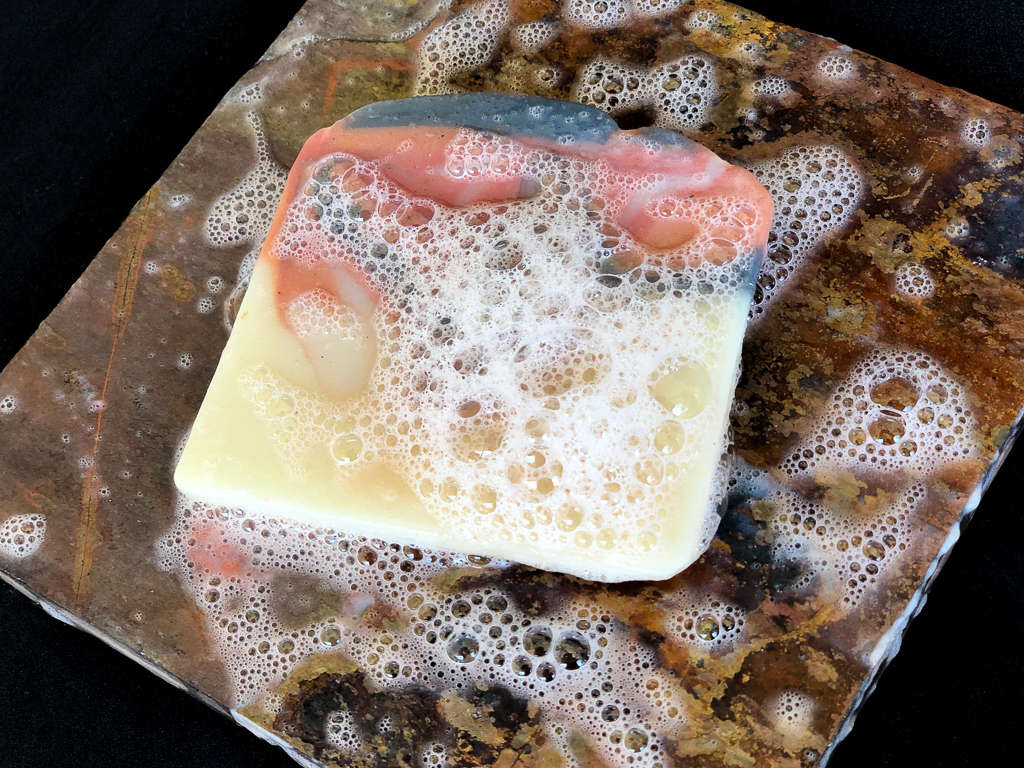 Your skin has it rough.
Pollutants. Industrial Chemicals. Harsh sunlight. Stress.

And there's so little time in the day to give it the care it really needs to stay strong against this onslaught.

But what if you could help care for it by just using your soap in the shower every day like you already do?

We can help ease the burden on your skin with a hand-crafted soap made with the natural ingredients that will fortify it, not destroy it.
For a limited Time, get your first bar 50% off.
We won't make a dime.
Use Code MiddleSister19 at checkout!
We know you'll love it and come back. And if you don't? Email us for a refund.
Shop The Collection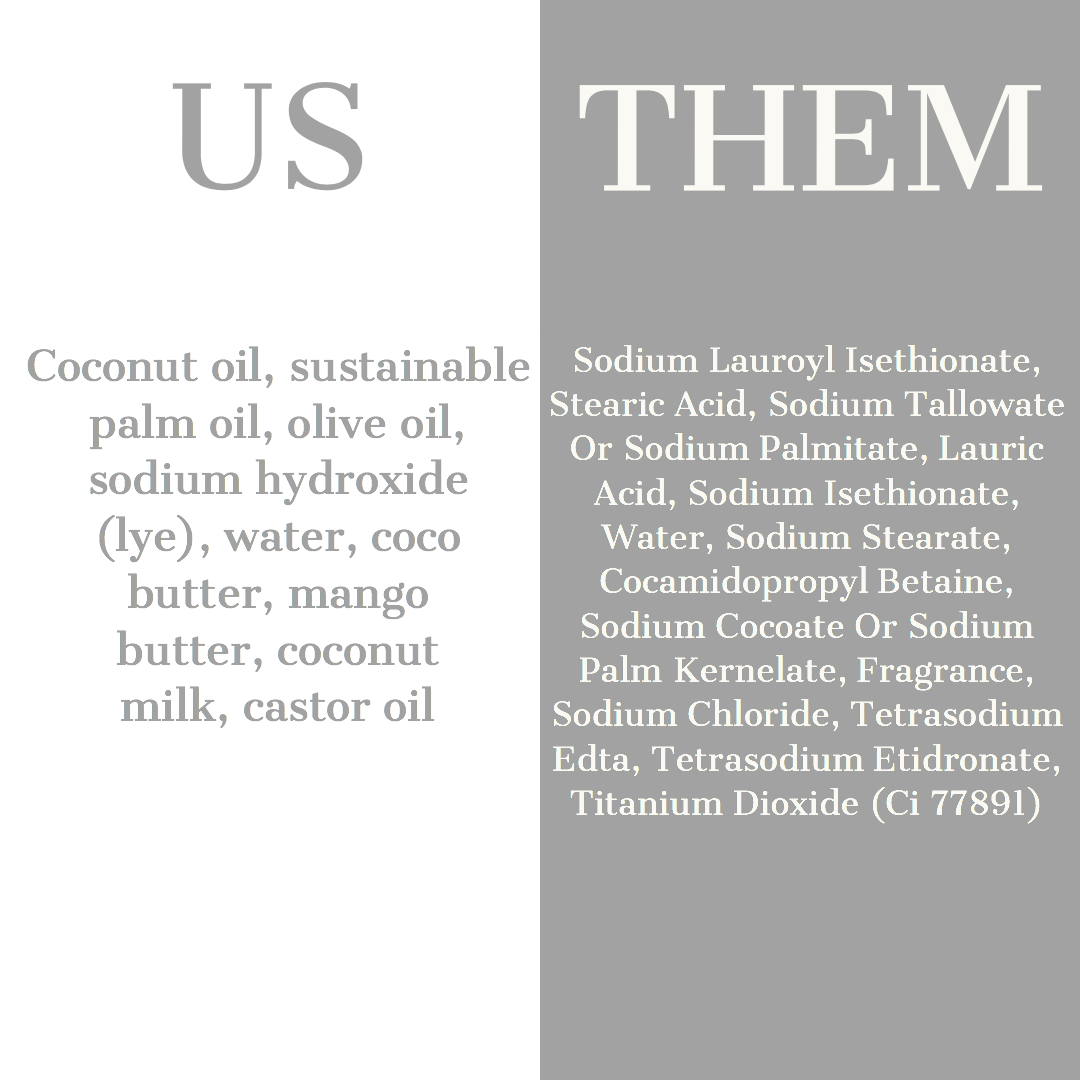 Your soap Should Be As Natural As You Are
Parabens
.
Petroleum Products
. Surfactants.
What companies call "soap" in the grocery store is actually an industrial-detergent: synthetic and processed, similar to what we use on our clothes.
Actual soap is made from a millennia-old recipe
that utilizes natural ingredients- oils, fats, lye, etc.- to product a rich cleansing lather. Used for thousands of years, it doesn't have harshly assault your sensitive skin, nor does it have any potential long term effects.
We hand-make soap. Pure. And Simple.
Choose From Over 40 Varieties!
Use code MiddleSister19 for 50% off!
Give your skin the shower experience that it needs.
An experience designed just for you.
Use Code MiddleSister19 at checkout!
Get 50% off your first bar! If you don't love it, we'll refund it!
See The Collection