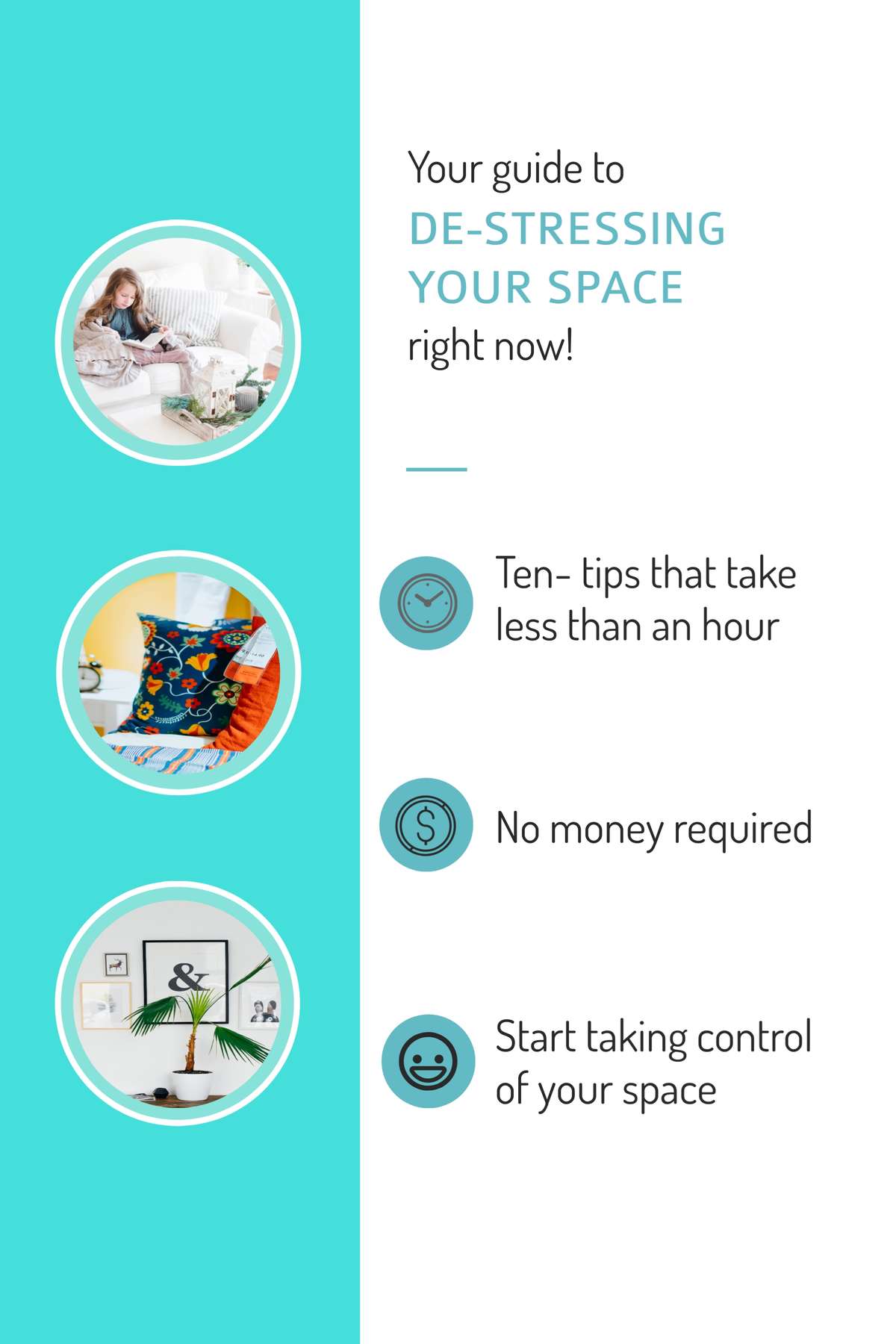 Just 15 Minutes can change your life.

Thats the amount of time you can spend each day to completely change your home.

Your Home should bring you joy.

We know how it feels when your house is chaos.

You avoid going home, you keep things dark and dim and just stop caring.

Let us help you take control.

You can do it, and probably in less time than you think.

Change your home from a source of stress to a place of comfort, starting right now.
Take Action Now, For Free!